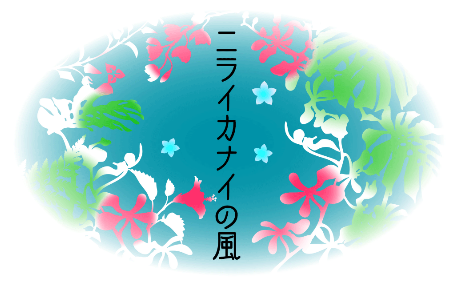 [#43] 2013/02/06 - Part 42
Good morning. It's snowing.
There are days that are as warm as 20°C and snowy days like today, it's a season in which because of the change in temperatures it's easy to get sick, so please be careful.
And the curtain has risen without problems! It's the third day. I already feel tired (⌒-⌒; ) however, my heart is in great shape! I'm just worried about my throat. I feel it tickling quite a lot. Even though I'm trying to speak as little as possible outside the stage~
But it's really fun. It's been three years, but I don't feel weirdly nervous and I feel it's a stage where I can relax, in a good meaning. I was nervous until right before the first show but as soon as the curtain opened the nervousness just went away.
Ah, when you talk about SHOCK, there's the traditional weight measurement. This year I've started from a weight extremely higher than so far! (The actual weight is a secret) So maybe that's whymy body is in perfect condition. I have to make sure I don't lose weight, but I'm already losing my appetite XD Until the last shows in Fukuoka... I can't wait to see how it turns out!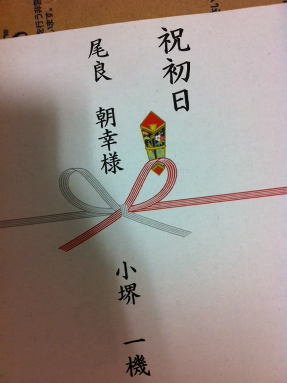 Kosakai-san, thank you for the present!!☆*:.。. o(≧▽≦)o .。.:*☆
(T/N it's not a birthday present, it's a 'sashiire', ie a present of usually food given to people who are working for something - in this case, a theatre show)
But...
There's a mistake XD
Can you spot iiiiit?
I guess the people from the shop have gotten it wrong...
(T/N on the packaging, the "Ya" kanji from his surname has become another, vaguely similar kanji, read "O". The whole thing reans "Congratulations on opening day - To Mr. 'Ora' Tomoyuki, from Kosakai Kazuki")
----
Please credit if reposting! ♥