yararanger
informed I'd missed a short entry on Christmas Eve orz sorry! Here it is, followed by the first entry of the year! Happy New Year :D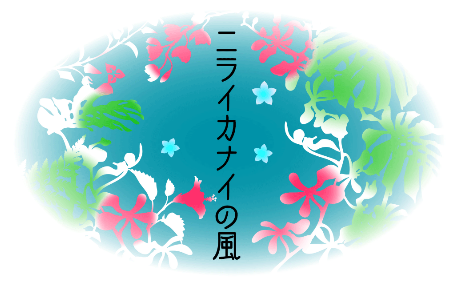 [#35] 2012/12/24 - Part 35
Merry X'mas Eve!!
Have a lovely day.
I'll go wild in Kyocera Dome!
This is the Christmas tree that was in my dressing room in Kyocera Dome.
Thanks.....luv..u
----
[#37] 2013/01/02 - Part 37
Happy New Year!!!!!
Everyone, are you spending a relaxing New Year's day? Have you gone back to your family's house?
(T/N he refers to people who live on their own away from the town they grew up in, usually those people go back to their hometown to meet their family during New Year's holidays)
Or did you greet the new year at the Johnny's Countdown Live and also spend New Year's day at Dome for KinKi's Live?
Anyway, I hope you're having a good time.
I'm writing this entry after spending the passage from one year to the other being busy at Countdown and then having a show for KinKi's live. Tsuyoshi-kun, Koichi-kun,
otsukaresama deshita
.
And then, it's Koichi-kun's birthday. I also prepared a little present for him. I'll tell you in detail what kind of present it is next time. I'm sure he'll bring it to the rehearsals for SHOCK (laugh)
The SHOCK rehearsals are starting really soon. The anticipation of being able to stand again on the stage of Imperial Theatre, and the anticipation of what kind of rival role I'll act are swelling inside of me. There are a lot of new cast members other than me, so it'll have a whole new atmosphere. Anyway, I'll build up muscle before the opening day!
Come on, let's be all fired up for 2013!
Please take care of me this year, too!!
And then, I forgot to say
It's the year of the snake, so...
our Chura is the lead.
By the way the cover of my mobile phone has a Chura-like pattern too. I'm crazy for my baby.
You guys too, have a wonderful year thanks to my Chura (laugh)
Thanks.....luv..u
----
Please credit if reposting! ♥